says Brian Keene, best-selling author of THE RISING and A GATHERING OF CROWS
and the winner of the Grand Master Award at the 2014 World Horror Convention
WALKER STALKER CON -ATLANTA, Oct 17-19, 2014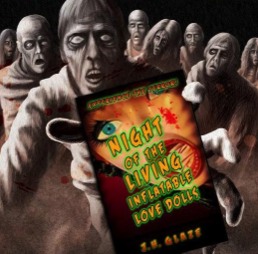 You're in for a treat when you find J.H. Glaze at Walker Stalker Con 2014 in Atlanta on October 17-19. He'll be there with specially priced autographed copies of his best selling books.

Check out his latest, Night of the Living Inflatable Love Dolls, on Amazon.com, or pick up the paperback at the J.H. Glaze table.

Look forward to seeing you there!

Error : You must not have any spaces in your Teleport Key
[FacebookBadge]
Error : You must not have any spaces in your Teleport Key
[BookTrailer]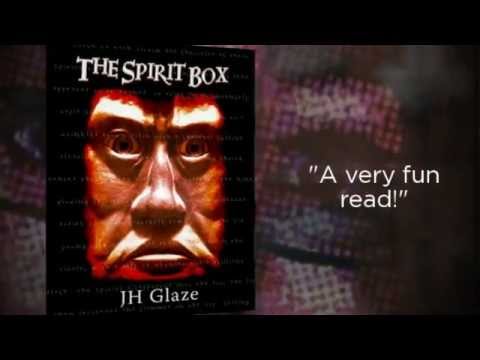 The Spirit Box Book Trailer